Hi! I am Zhanwen Chen (he/him/his), a Data Science Ph.D. student the at the Reasoning and Knowledge Discovery (RISE) Lab at the University of Virginia. Our lab was previously at the University of Georgia School of Computing.
My CV (updated January 6, 2023) is here
Research Interest
I am fascinated by one research question: can computers reason about visual and textual scenes like humans? In other words, how to extract, understand, memorize, and reason with semantic knowledge from both vision and text? I ground this long-term goal to the following research problems:
How to understand the relationships among objects in scenes (WACV 2023).
How to answer questions with social/emotional reasoning (ICDL 2020).
How to enable vision-and-text reasoning in robots.
Research Papers
Industry Experiences
Application Developer, Vanderbilt Institute for Clinical and Translational Research
Full-Stack Web Developer and Data Scientist, Basil Systems Inc.
Post-Baccalaureate Web Technologist, Five Colleges Inc.
Software Engineering Intern, Pitney Bowes
Information Services/Information Technology Intern, Nestle Waters
Awards
Vanderbilt University Graduate Student Travel Grant to Present Research, 2019
Inroads Scholarship Award, 2016
3rd Place, Area Contest, Toastmasters International Speech Contest
Blog Articles
Fun things
I'm a classically trained pianist and a singer (baritone). My favorite composers are J.S. Bach, Sergei Rachmaninoff, and Francis Poulenc. Fun fact: at one point in life I almost became a professional pianist but I decided against the conservatory life. Here's me in concert (I come in at 1:07):
I love hiking and kayaking. I went on my first kayaking trip in Summer 2020 and since then the Vanderbilt ML armada has been terrorizing the rivers of Tennessee. I also enjoy traveling (pre- and hopefully post-COVID) and cooking various cuisines.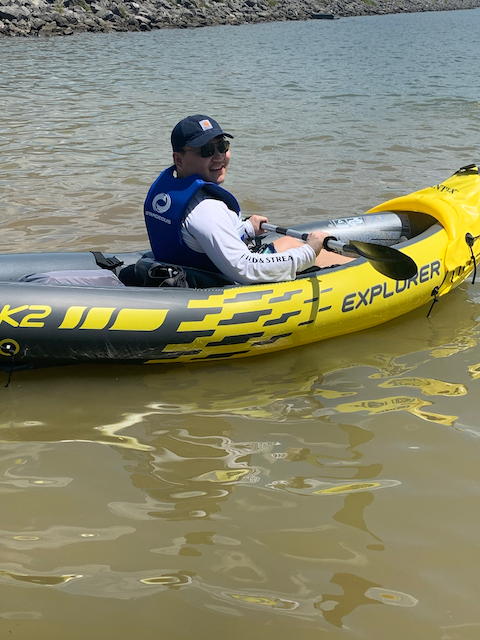 My first kayaking trip, 2020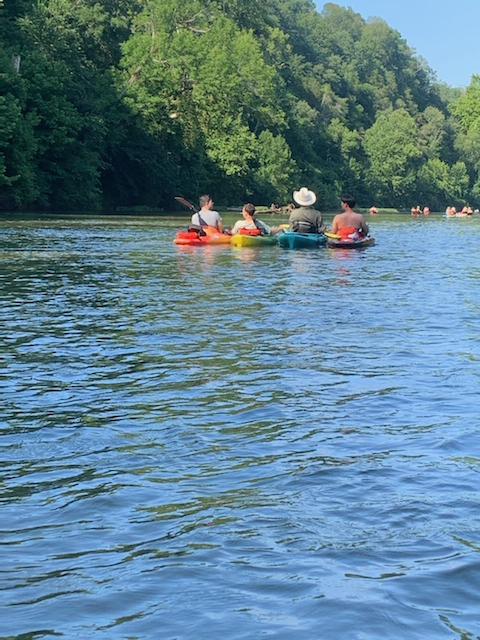 The Vanderbilt ML Armada, 2020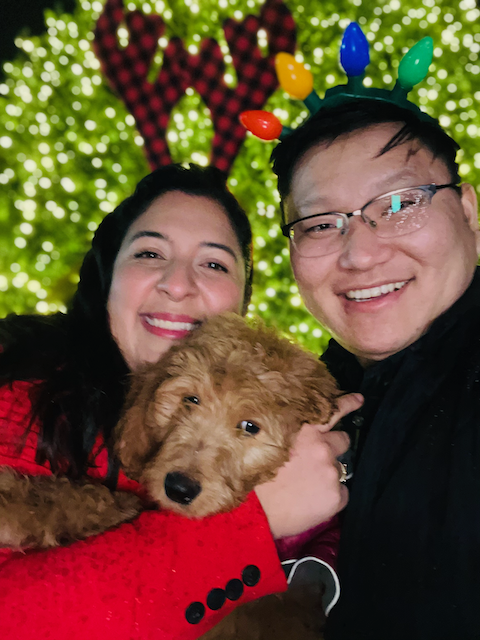 With my girlfriend Angie and our puppy Margeaux in front of the Christmas tree in Franklin, Tennessee, 2020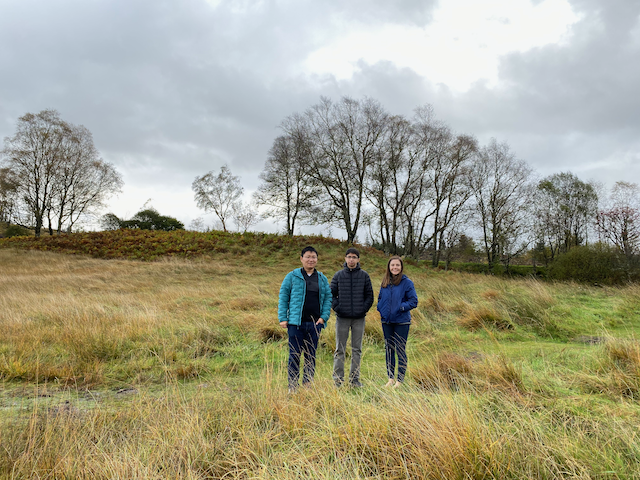 Roaming the Scottish Lowlands, 2019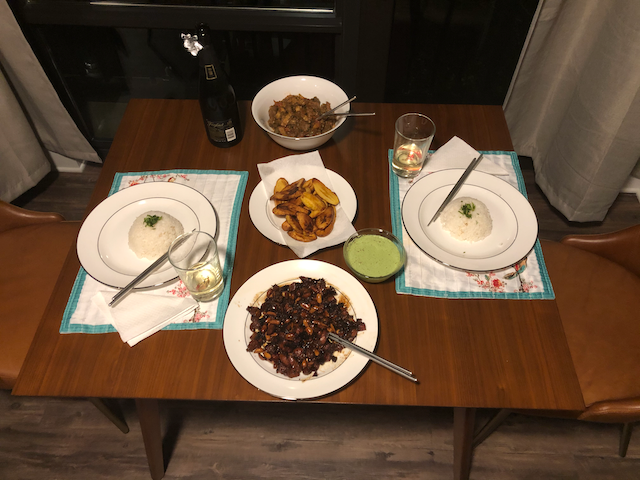 Kung Pao Chicken, Lomo Saltado with Aji Verde, Plátanos Maduros, 2020